We are a family owned, Nationally Accredited company that operates provincially licensed and regulated health care facilities, with five facilities operating in Nova Scotia.
Our high standards, safe work practices, healthy and stimulating environment ensures a high quality lifestyle for each and every resident.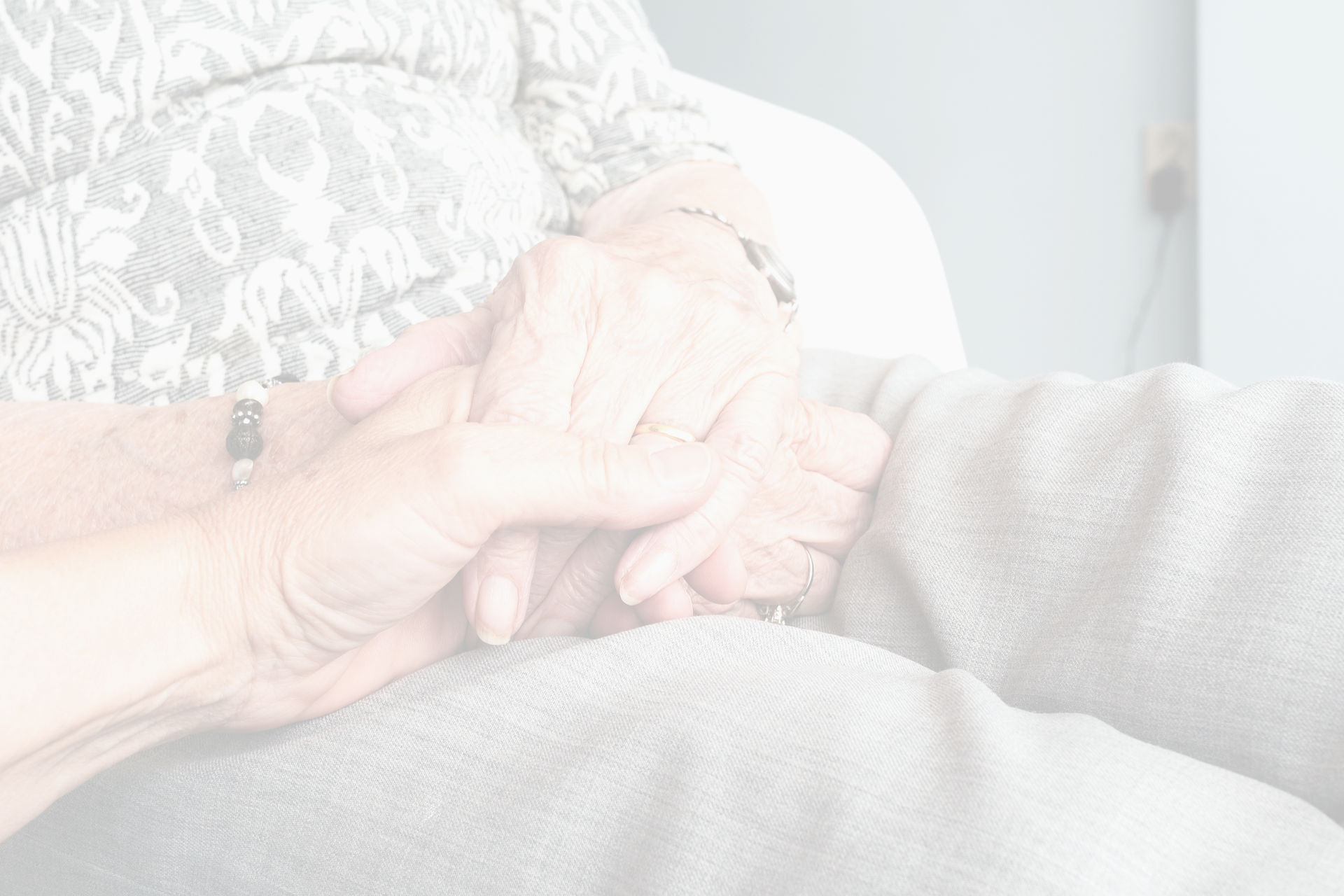 High-Crest has three residential care facilities providing supervisory and social care. These facilities care for loved ones who are experiencing some physical and/or mental challenges. Our two nursing homes are viable for loved ones who require a high level of medical care. A registered nurse is available around the clock, ensuring professional care for all residents. We invite you to explore our facilities below.